Books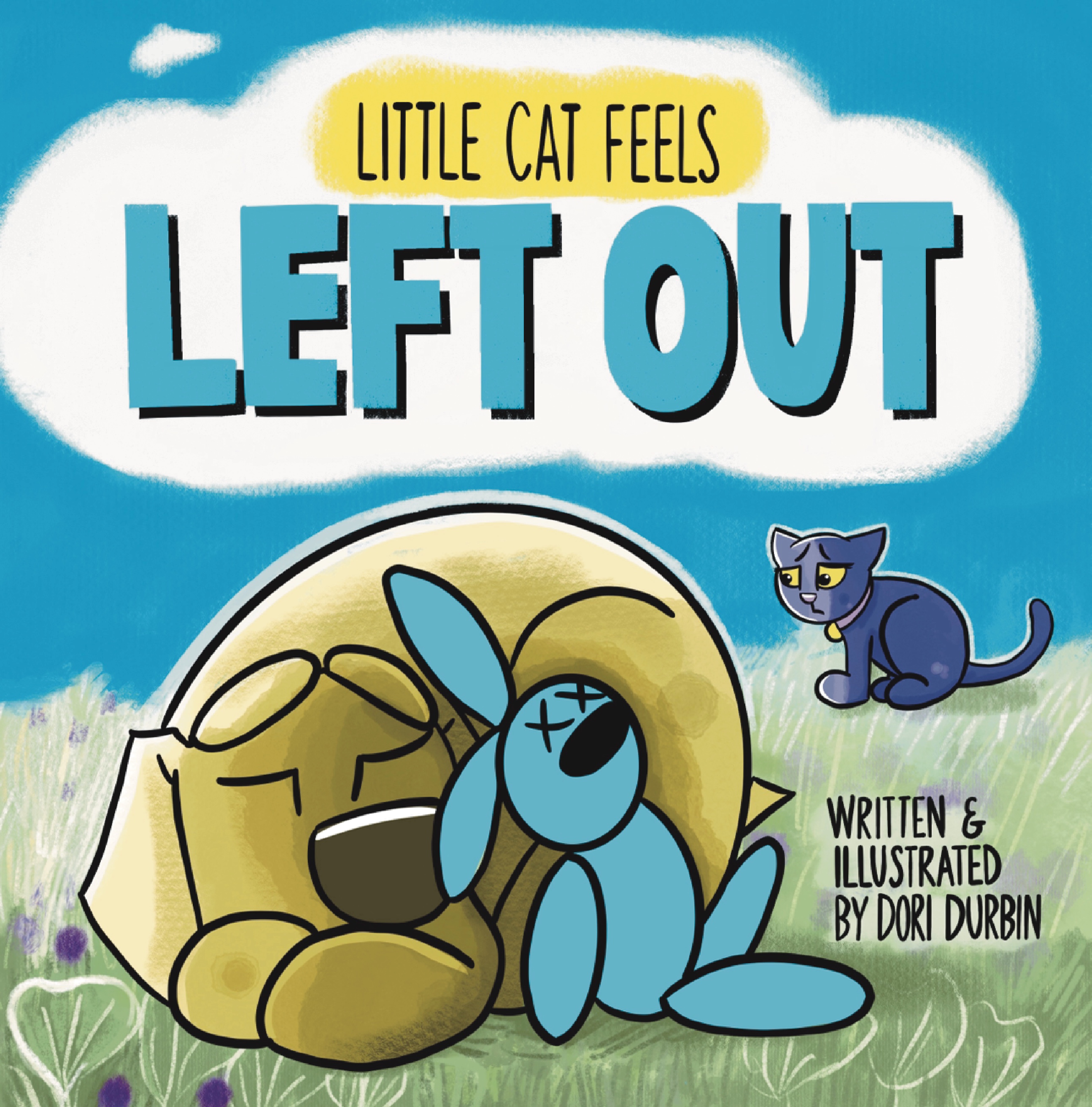 Little Cat Feels Left Out
The Little Cat Feelings Series
Published: 02 Mar 2021
What is so special about Mr. Fuzzby? He can't possibly be a better best friend than Little Cat... right? Is Little Cat being LEFT OUT?
Little Cat sets out on a mission to learn what makes Mr. Fuzzby tick. But what she discove...
Praise for Little Cat Feels Left Out
"...fun and lighthearted..." - Vicky Weber
"My grandchildren loved this book. They even started to play with the stuffed animals at my house again after reading it. The illustrations are lovely and soothing. We are keeping this book down low...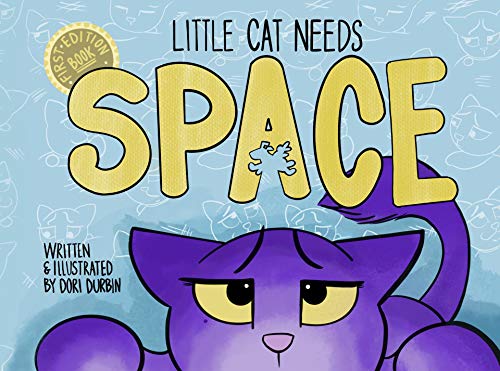 Little Cat Needs Space
The Little Cat Feelings Series
Published: 27 Mar 2020
Little Cat loves quiet and calm space. Dog doesn't.
When Dog wants to spend more time in Little Cat's space, Little Cat gets frazzled and then she gets clever.
Kids and parents will enjoy how Little Cat cleverly and craftily attempts to find ...
Praise for Little Cat Needs Space
"I absolutely love Dori Durbin's illustrations. She brings Little Cat and Dog to life in a way that will keep a child's attention, teach a simple lesson, and grow their love of reading." - Kim Jones
"...kids will love spending time looking t...