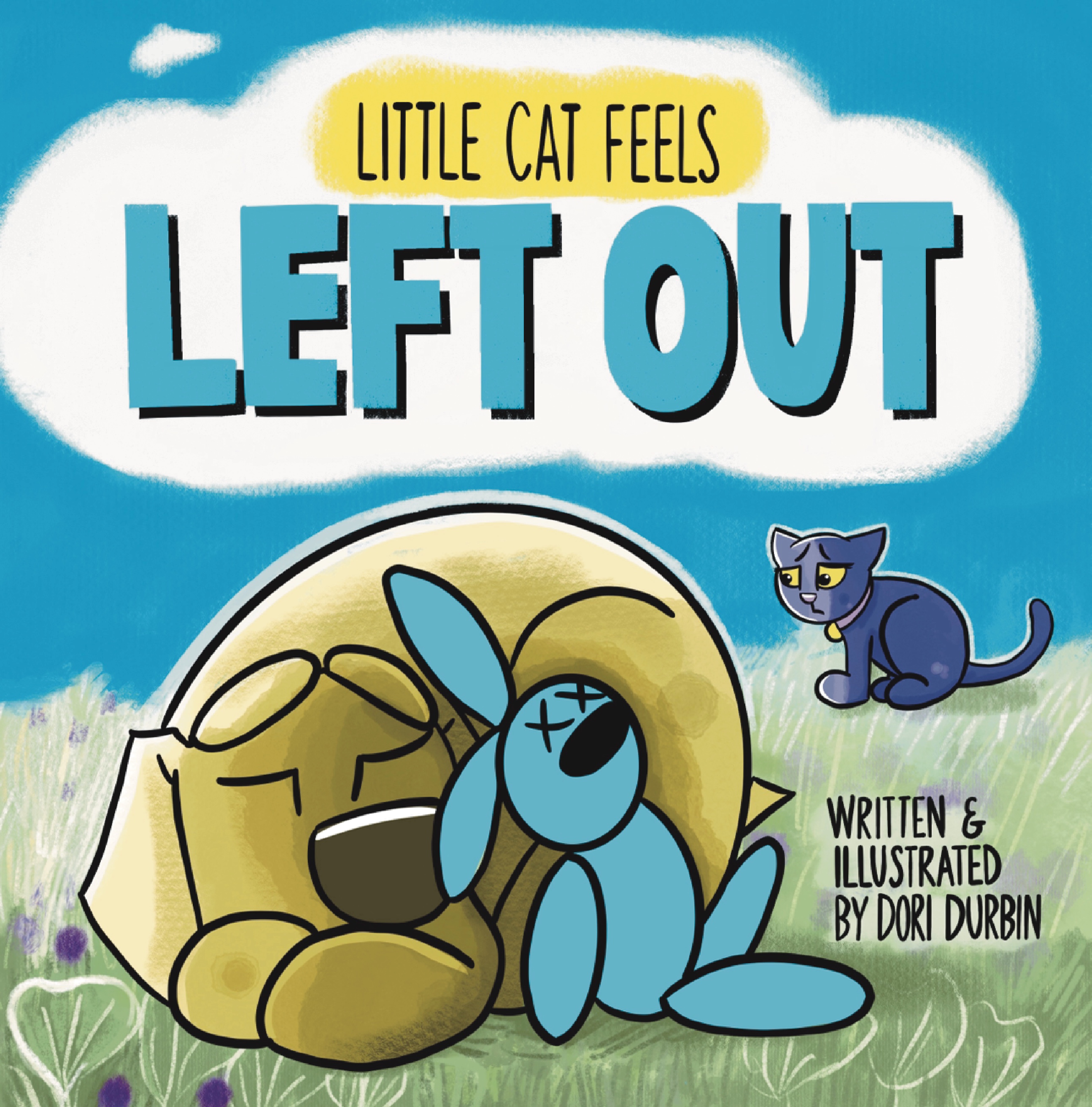 Little Cat Feels Left Out
The Little Cat Feelings Series
Published: 3/2/2021
What is so special about Mr. Fuzzby? He can't possibly be a better best friend than Little Cat... right? Is Little Cat being LEFT OUT?
Little Cat sets out on a mission to learn what makes Mr. Fuzzby tick. But what she discovers will surprise children and parents alike!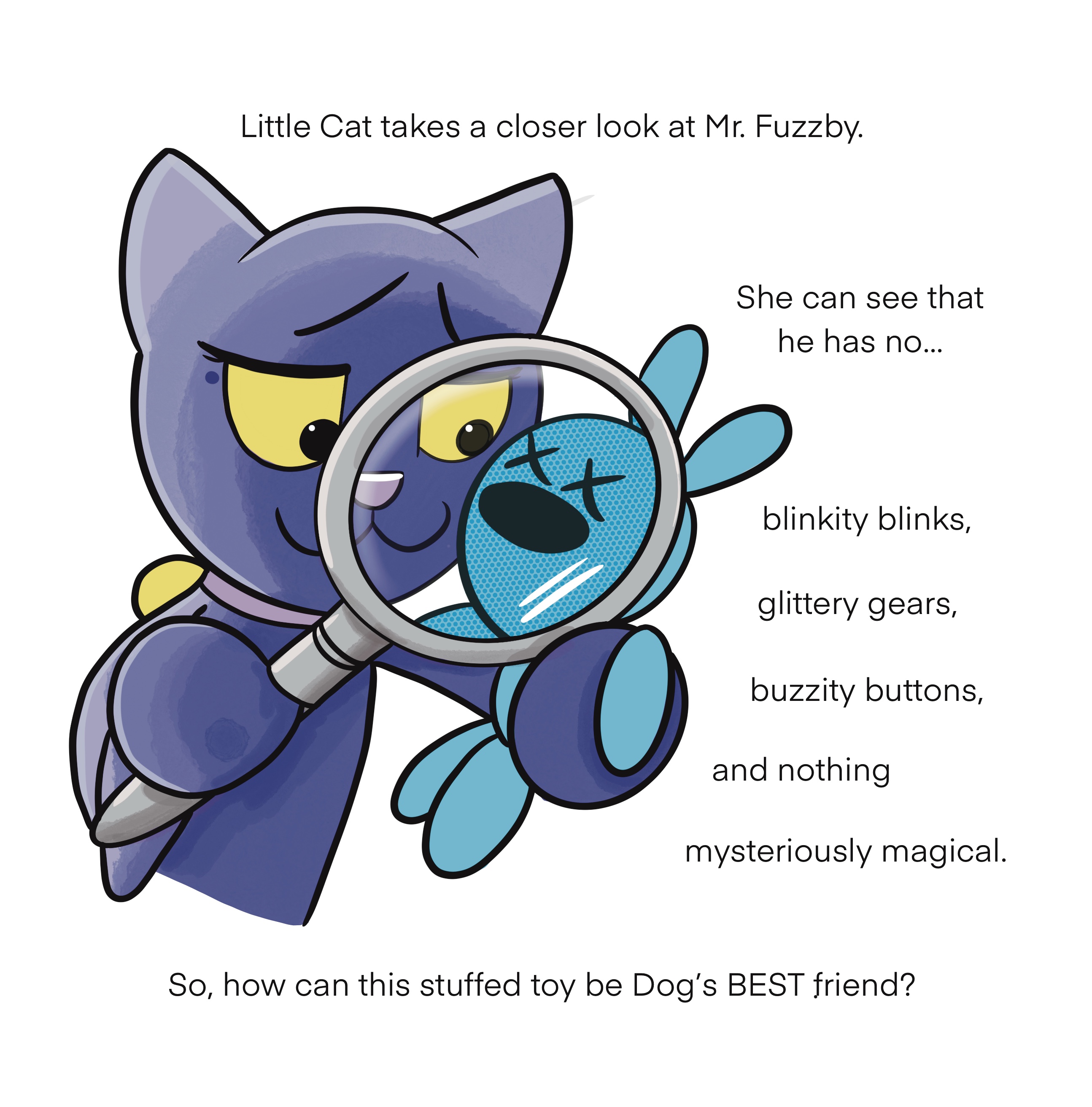 If your child has ever felt LEFT OUT--or quietly struggled with social skills-- in a playgroup, recess, or situation with peers or siblings then, this book is for you both!
Children will easily relate to Little Cat's emotions-- confusion, curiosity, and comical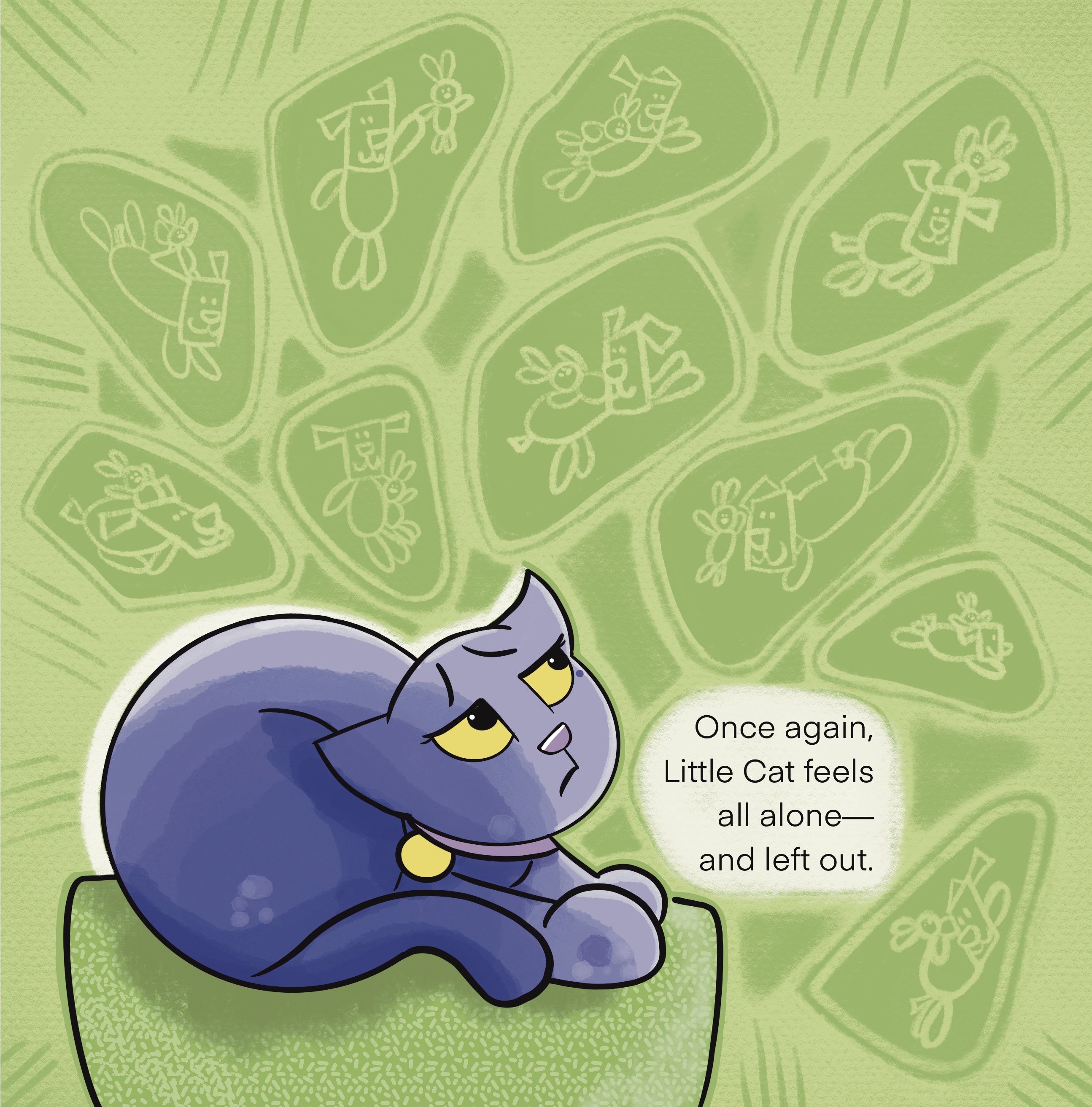 realization about what makes and keeps good friends. Parents can use Little Cat Feels Left Out to help talk to children about friendship problems and voice their own feelings.
With relatable, child-like animal characters and comical illustrations, Little Cat Feels Left Out will engage and elate even the youngest of readers.
Be prepared to read it again... and again!
Praise for Little Cat Feels Left Out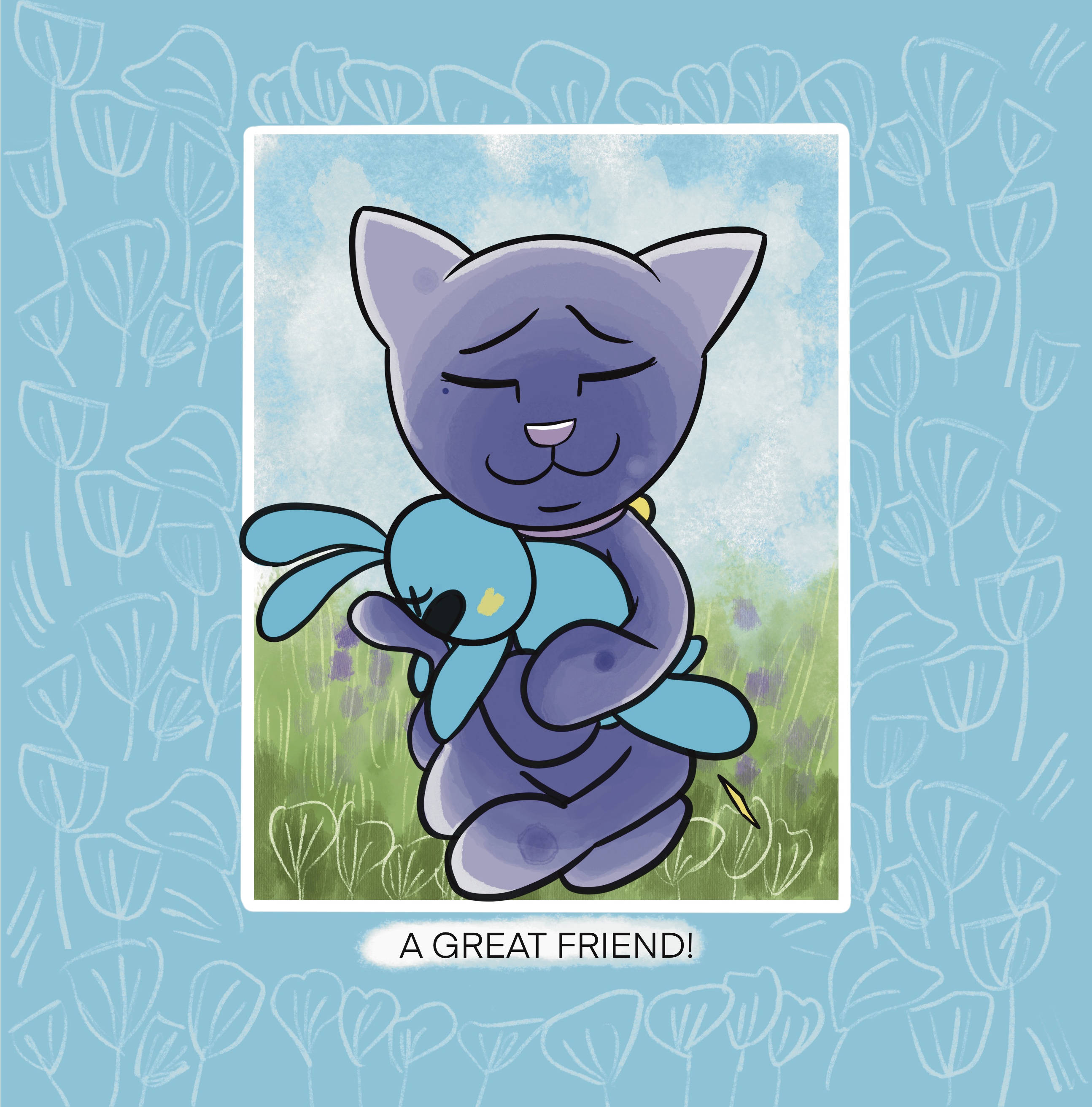 "...fun and lighthearted..." - Vicky Weber
"My grandchildren loved this book. They even started to play with the stuffed animals at my house again after reading it. The illustrations are lovely and soothing. We are keeping this book down low on a shelf in our living room so the children can grab it everytime they are here." - Anonymous
"My six-year-old could really relate, and it gave us the opportunity to discuss her feelings when things like this happen." - Feather Chelle
"In the second installment of her Little Cat series, Durbin continues to sow heartfelt seeds in the blossoming minds of young children. Little Cat and Dog are together once again, a delightfully subliminal pairing of two characters who stereotypically wouldn't be especially tolerant of one another. Just like children, Little Cat experiences twinges of jealousy when Dog, whom she identifies as her BEST FRIEND, starts playing with someone else.
Seemingly written straight from the thought bubbles of a child and punctuated with colorful and charming illustrations, Little Cat Feels Left Out is a lesson for the young (and a reminder for the old) that anybody can be your friend...and the best part of a BEST friend is sharing him or her with others." - Julie Ross, Siena Heights University Assistant Professor of Education/Special Education and Grandma
Little Cat Activities for Parents, Teachers, & Kids
Color With Little Cat!
Little Cat is Lost! Can you help Little Cat, Dog, and Mr. Fuzzby find their way home? DOWNLOAD LITTLE CAT MAZE
Join Little Cat & Dog in a dress up adventure and fill in the details on their costumes! DOWNLOAD COLORING SHEET
Behind the Scenes – Story Development