Blog
Why Kids NOT Making Mistakes Is One
1/14/2022
Mistakes . . . They are what we avoid.
They are what we deliberately redirect our kids from.

Why? Because mistakes can be painful, harmful, and downright embarrassing. No one wants others to see or notice their mistakes, right? It can physically and mentally hurt.

And yet . . . while we can also recall instances when those very mistakes have TRULY taught us. One painfully embarrassing mistake can teach us lessons that we remember and somehow-- unlike advice or direction fr...
Little Cat Ponderings
6/22/2021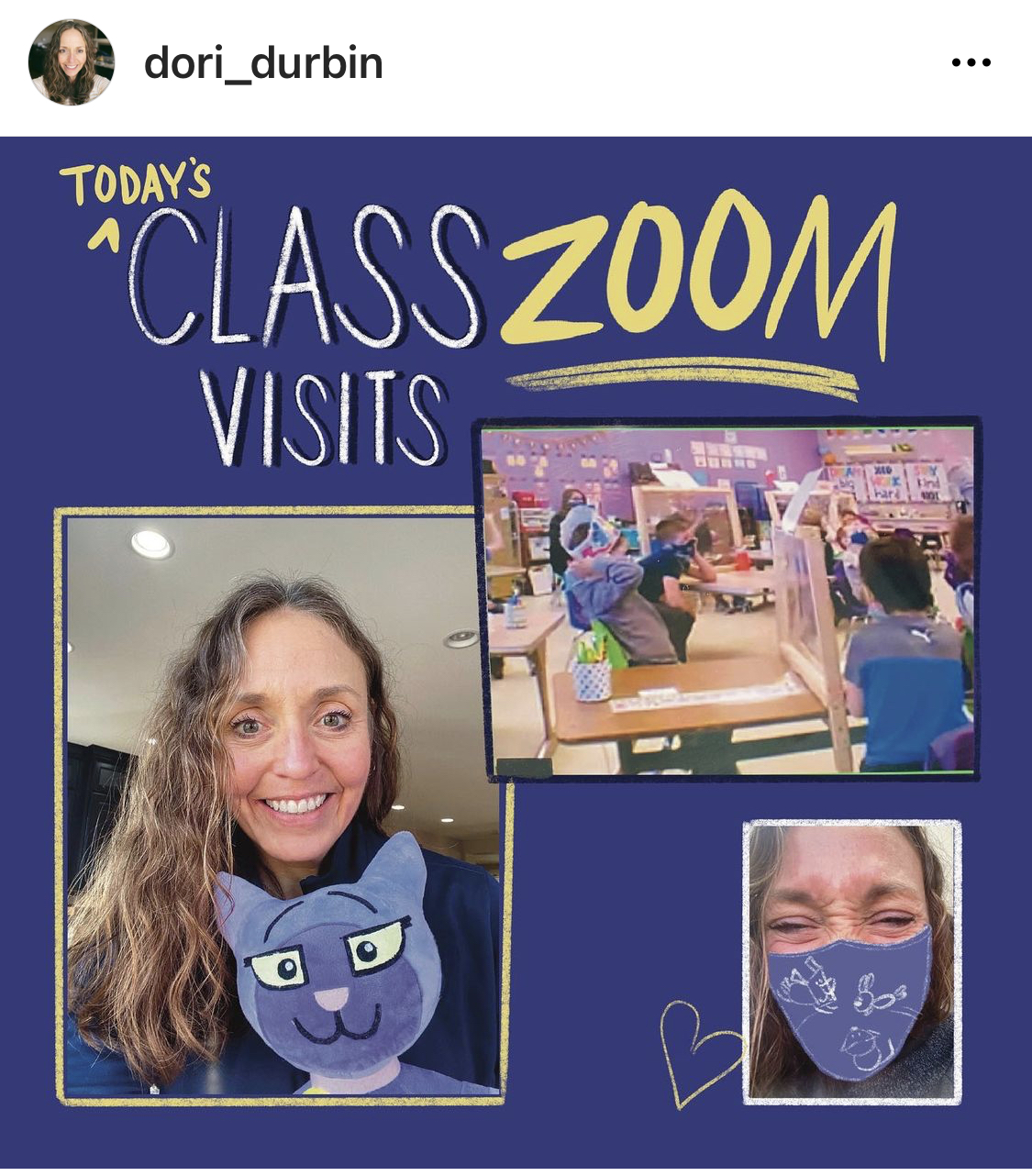 Emotions and Kids Writing
How is it that I'm now writing kids books?
Little known FACT #1: I've always loved READING them... especially the beautiful picture books.
FACT #2: At a book store, I am the adult who drifts off from the rest of the family and sits between the book rows nearly surrounded by piles of kids books. I'm also the same person who doesn't want to leave because there are soo many new books to look at. If I can't buy them all, then I want to memorize the art's ...